Ivarsson's Promise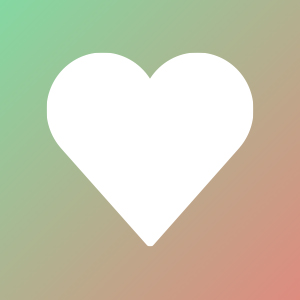 Health
The quality of our cells is only as high as the quality of the products we supply it with. We would like to protect the cell nucleus and provide more well-being with our products.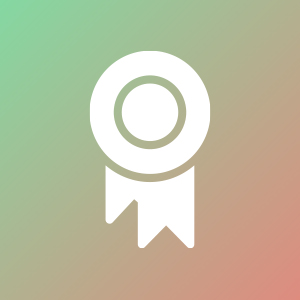 Quality
As the first supplier of Astaxanthin and Organic Spirulina in Europe, we have a unique product knowledge that is reflected in the quality of our products. We offer only 100% natural products that have had no contact with chemicals, because quality is our top priority.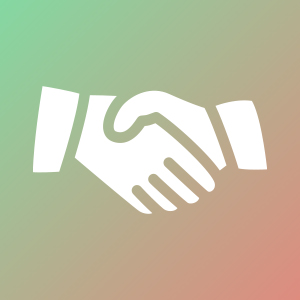 Trust
Our customers trust ESOVita as a manufacturer of high-quality nutritional supplements. Our products grow under optimal conditions and testify to highest quality at a fair price.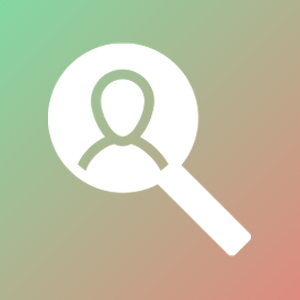 Transparency
We are proud of the origin and ingredients of our products, so we communicate them openly.
About the founder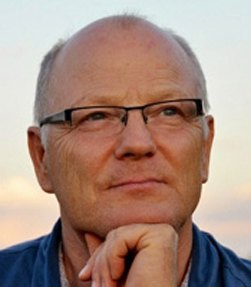 ESOVita was founded in 1997 by Ronald Ivarsson. Ronald has been involved in keeping people healthy for many years. In 1996 Ronald visited the Spirulina Farm in Hawaii for the first time, which at the time produced the world's first organic spirulina. He then spent three months in Hawaii, which created a healthy business relationship and great friendship between him and the farm's employees. Thanks to this, ESOVita became the first supplier of organic certified spirulina (US standard) in Europe. Hawaii also developed the first astaxanthin product made from algae. Through his regular visits to Hawaii, Ronald was able to bring to Europe the development advantage that the farm there has over other production facilities. So he also became a Pioneer for one of the best antioxidants called astaxanthin.